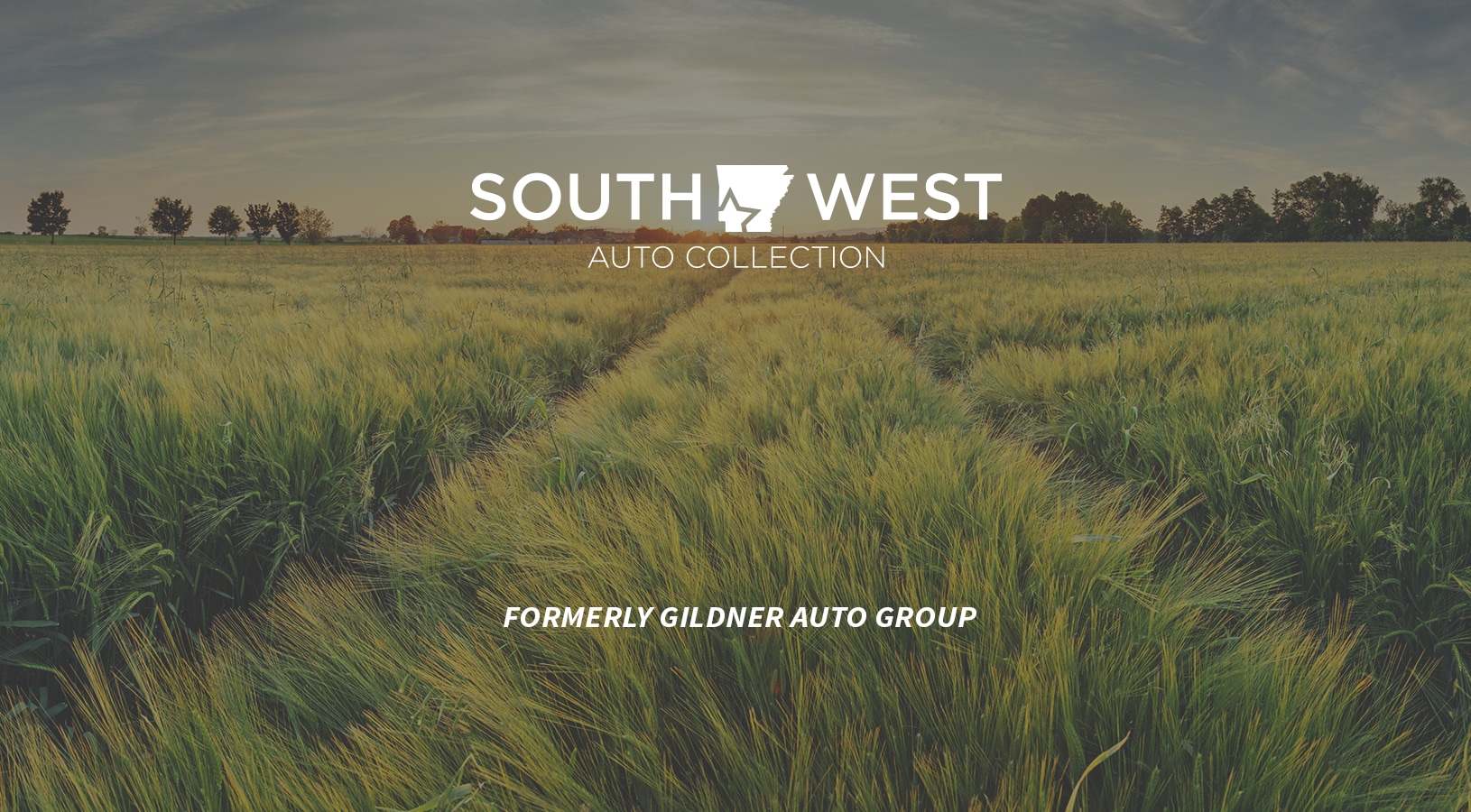 Southwest Auto Collection is a dealership that all Malvern, AR drivers should know!
Shopping local is a fantastic idea when it comes to fresh fruits and veggies, but for many Malvern, AR drivers, it isn't such a good idea when it comes to finding their next car. But luckily, for new and used car sales, there's always options nearby. In fact, here at Southwest Auto Collection, we're proud to say that our dealership has served Malvern drivers for years, and we'd love to have you pay us a visit.
Take a  quick ride of less than 30 minutes down I-30 to see our vast selection of new vehicles for sale near Malvern, and we can guarantee you won't be disappointed. In fact, many of our customers choose Southwest Auto Collection year after year simply because we offer one of the most comprehensive selections of new trucks for sale near Malvern, AR, so you'll never have a shortage of great options in that regard.
Of course, we've also got plenty to offer for drivers from Malvern looking to save on their next car. With an ever-shifting selection of used cars for sale near Malvern, AR, it's easy to get great value on your next vehicle when you shop at Southwest Auto Collection.
But above all else, one of the best reasons for Malvern drivers to come visit us is the fact that we genuinely want our customers to get the most out of their cars, even years down the road. So, whenever you need an oil change, tire rotation, or even scheduled repairs and maintenance down the line, you can drop by our service center near Malvern, PA and let our dedicated team of certified service technicians alleviate all your car troubles.
Directions from Malvern to Southwest Auto Collection
Start from Malvern near the Ritz Theatre, heading northwest on South Main Street / the Martin Luther King Boulevard toward Rockport
At the changeover intersection where Martin Luther King Boulevard becomes Oliver Lancaster  Boulevard, turn left onto Tanner Street and follow AR-84 West, crossing over the Ouachita River
From Tanner Street / AR-84 West, turn left to merge onto I-30 West
Follow I-30 West for 18.8 miles, then take exit 78 to merge onto AR-7 South / Valley street toward Caddo Valley / Arkadelphia
In 2.6 miles, after the intersection with Cash Drive, arrive at Southwest Auto Collection, on your right